SENIGALLIA AND THE SURROUNDING AREA
Backcountry
The Marche backcountry is a treasure trove of quaint villages, natural attractions and hometowns of great historical figures. Exploring the backcountry is a journey of discovery of history, beauty and uniqueness...starting with the fascinating underground Frasassi Caves.

There are some truly must-see sights: Loreto, an international pilgrimage destination and the heart of Christianity; Corinaldo, one of the most beautiful villages in Italy; Urbino, the cradle of the Renaissance and now a UNESCO heritage site,
Recanati, a balcony town famous for the hill of Giacomo Leopardi's "L'infinito", Gradara, a small village that has become legendary for the story of Paolo and Francesca.

Excursions
Senigallia is a city full of itineraries to discover and experiences to live. There are many opportunities for pleasant excursions around the town: unspoiled coastlines, nature trails, historic villages and monuments, fortresses and castles in the inland hills.

But it is also possible to taste typical products at agritourism farms scattered throughout the area.

Hotel Caggiari works with an outside agency to organize guided tours and excursions in the area. For more information, you can contact the hotel's reception desk!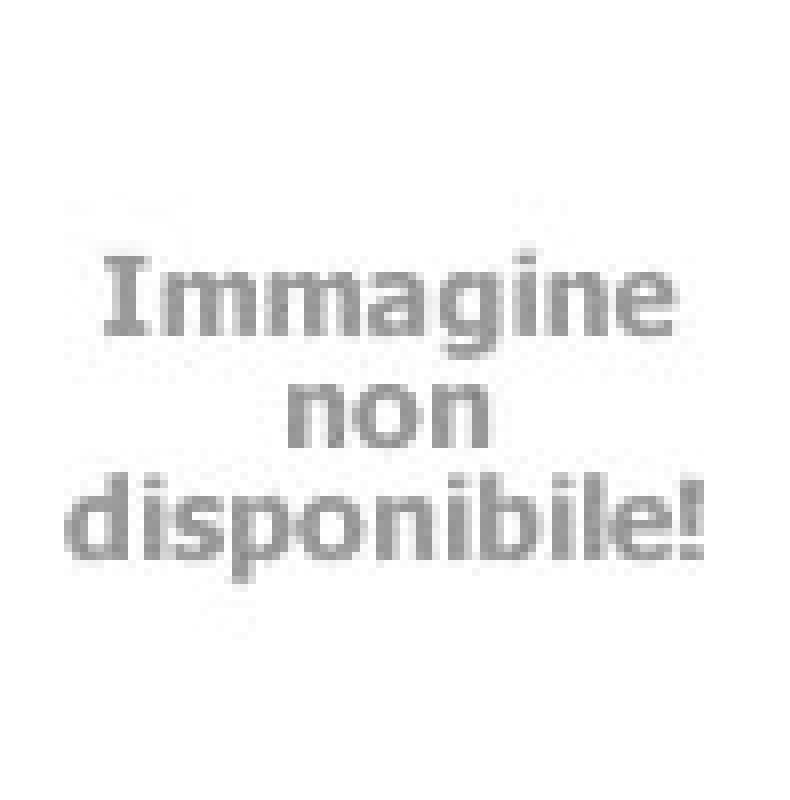 Sport
Can't do without sports while on vacation? Here are some tips to keep you in training! A beautiful bike path connects the entire Senigallia waterfront, and there are plenty of trails for mountain bike enthusiasts.

Those who prefer to do activities on the water can take sailing, windsurfing and kitesurd classes, or try their hand at SUP (stand up paddle) in the waves. Beautiful Nordic Walking and Beach Walking training sessions are also available!

Just a few steps from the hotel are also several sports facilities with tennis courts, football fields, athletic track, swimming pools, and skating rink.



Events
Senigallia oozes with events during the summer season, attracting, every year, many tourists eager to participate in the town's festivities!

The most important event is undoubtedly the Summer Jamboree, which is celebrated in the first week of August. It is an international festival with an American atmosphere typical of the 1950s with looks, music and dances that take you back in time. Also in August, the historic St. Augustine's Fair is held, with stalls selling gifts, food and wine, animals and much more. Other notable events include the Music Festival, in June, with concerts in every corner of the city, and Pane Nostrum, in September, which turns the streets of the town center into an open-air bakery, offering typical aromas and flavors from the various regions of Italy and the world.